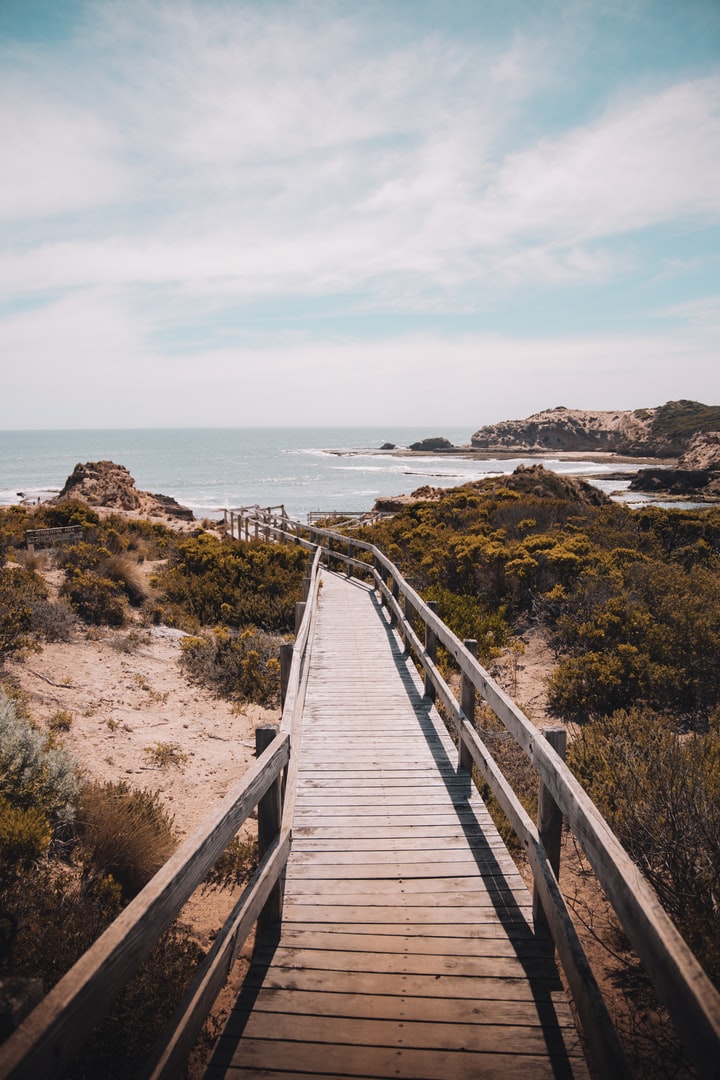 Beaches
For memorable days out with the family or tranquil strolls along the beach Greater Questing's beaches have it all.
Sandy beaches are the perfect place to play or the rockpools and caves further along the beach offer seaside adventure.
Please note: The caves further along the shore are fully immersed at high tide and there is a strong riptide that will carry you out to sea.